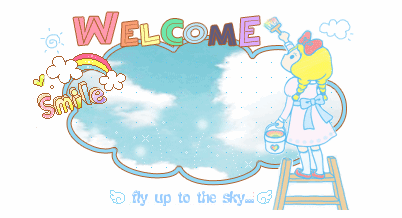 Bienvenue sur mon petit blog, je t'invite à rentrer dans mon Pays des Merveilles Lolitas. Pour seule présentation, je ne donnerai que quelques petites informations. Je suis Française et j'habite de Nord de la France. J'ai 18 ans et j'ai commencer à porter le lolita fin 2009. Je porte du Sweet et du Classic depuis mes débuts, parce que j'ai tout simplement ces deux styles.
Dans ce petit blog, je posterai des reviews de robe que je possède, je posterai également des photos d'évènements et de convention.
Je vous souhaite une bonne visite ! =3
Welcome to my little blog, please enter in my Lolita Wonderland. To introduce myself, I'll just tell some informations ... I'm a French lolita, I'm 18 years old and I wear lolita since 2009. I weat Sweet and Classic lolita, because I really like this two styles ! =3
In this blog, I show you some photo of convention and Meeting, and I'll make review of my dress =3.
I hope you enjoy my blog. Have a nice day ! =3